Bollé Safety

ABOUT US
---
Bollé Safety has concentrated its expertise on protecting people's eyes at work and nothing else.
Our mission: protecting workers' vision, all over the world, in the various harshest environments and improve their performance.
Personalise eye protection, develop tailor-made solutions, adapt our expertise to the specific constraints of each region, anticipate new needs and requirements of the expanding markets…
Every day we go further to satisfy the needs of our clients.
OUR OBJECTIVES
---
Put eye protection at the core of our expertise and develop innovative solutions tailored to each market
Design, manufacture and market products that perfom and meet the user's expectation
Guarantee to our clients a high level of safety, comfort, exceptional quality and innovation
Simplify our clients' work by ensuring the highest levels of service at all levels
WHAT IF YOU CUSTOMISE YOUR EYEWEAR IN YOUR BRAND COLOURS?
---
4 good reasons to choose the Bollé Safety co-branding for your safety eyewear:
1 – Full co-branding: We create a product that looks like your company: lens marking, temples marking, temples colours, NO LIMITS on creation!
2 – Your brand is visible: Your employees work on different sites, both inside and outside of your company and will therefore convey your image as a brand and ensure greater awareness.
3 – You have a unique eyewear: A specific product reference is created. You wish to place a new order: it's simple, you just have to send us your dedicated reference and we start manufacturing!
4 – You offer your employees eyewear that they want to wear: Because the look is essential and it is easier to promote a product that looks good, your employees will be proud to wear their ultra-personalised glasses!
CO-BRANDING: customise your eyewear in your brand colours!
Safety glasses
With our wide choice of safety glasses you will be protected no matter what the risk situation you are in. Our different lenses and technologies will provide you with the protection adapted to your working environment.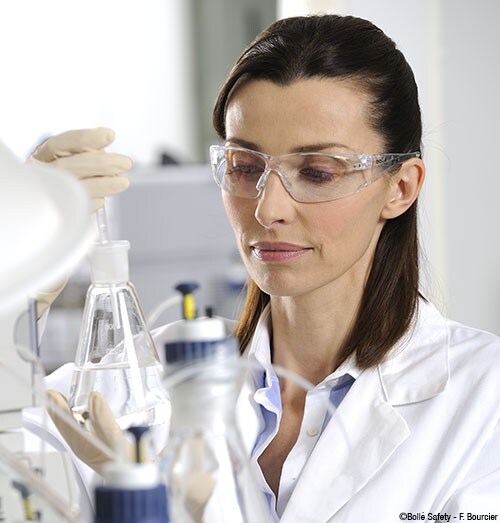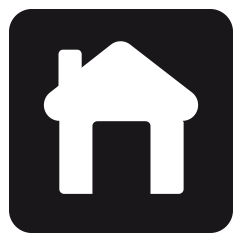 Our lenses for working in an indoor environment: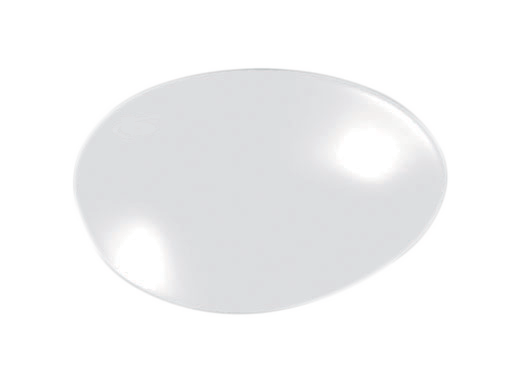 Clear: safety spectacles with clear lenses are essential indoors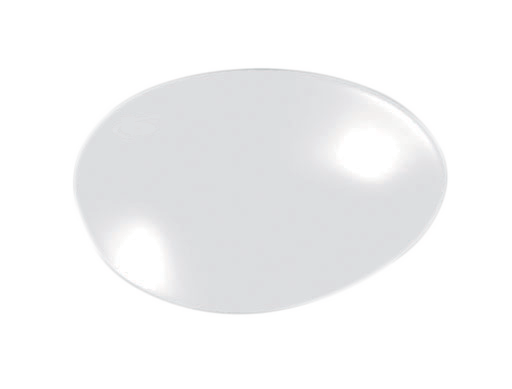 HD: provides exceptional clarity and transmission of light with a rate of 96% compared to 92% for a conventional clear lens!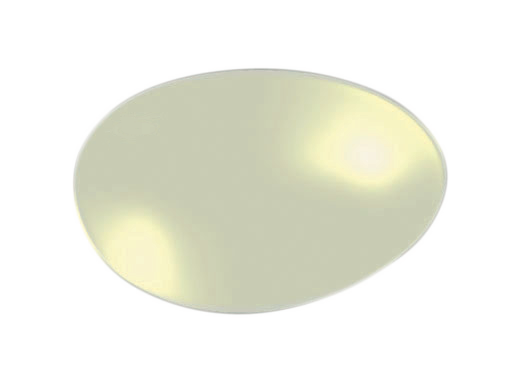 Contrast: applied as a graduation and recommended to combat the aggression of artificial lighting. Ideal for activity at a static workstation lit using neons, halogens or other sources of blue light that can affect the eyes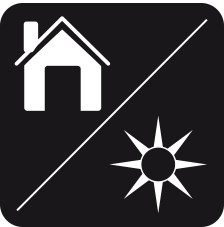 Indooor/outdoor use: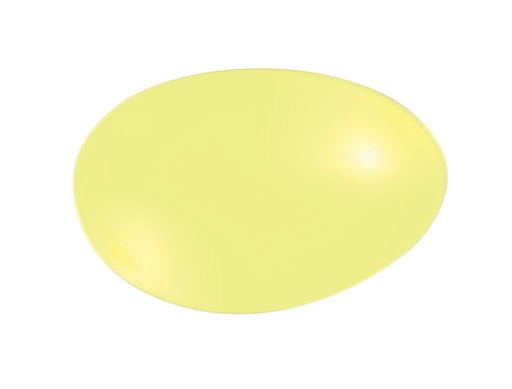 Yellow: used in low-light conditions, visual acuity and contrast are improved thanks to the blue light filtration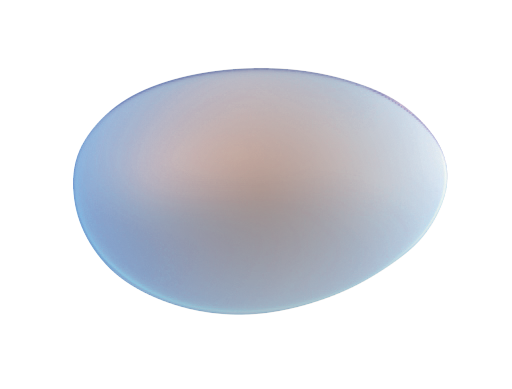 ESP: combines the advantages of clear and tinted lenses in a single model. It reduces glare when passing from a shaded zone to a bright zone and very efficiently filters blue light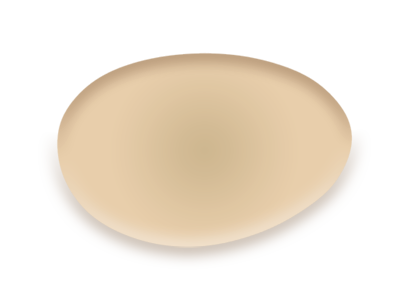 CSP: an effective solution for all activities that alternate exposure to bright and low light, while being suitable for extreme temperature environments. CSP can be combined with Platinum® technology (anti-fog and anti-scratch coating)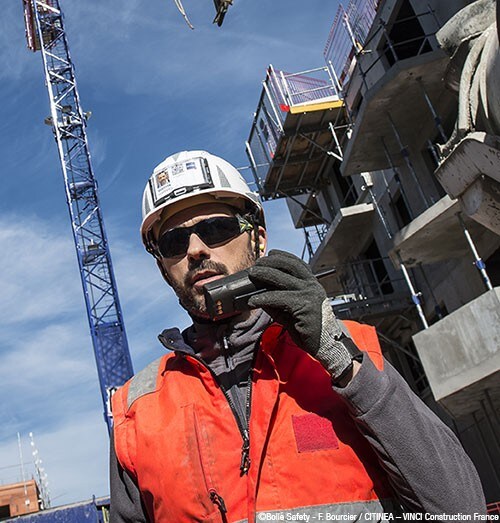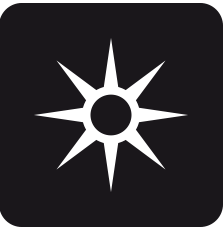 Outdoor use: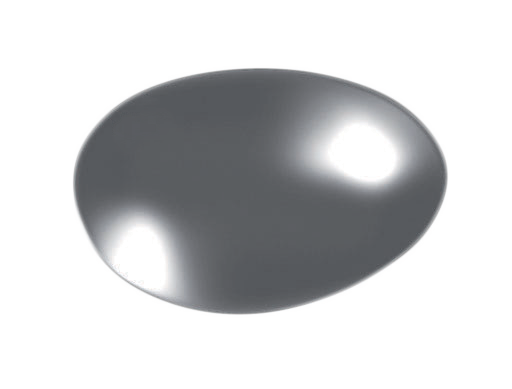 Smoke: filters UVA and UVB (99.99%). It provides the maximum protection from solar radiation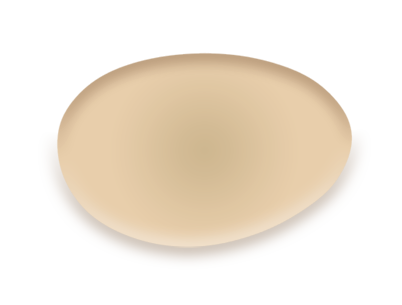 Twilight: recommended for outdoor work at dawn and at dusk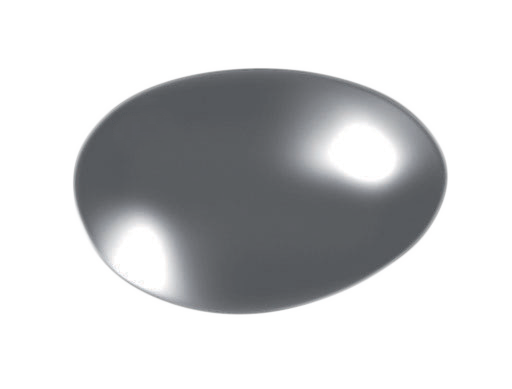 Polarised: ideal for use in an urban or seagoing environment, for driving and more generally for all outdoor activities in which there is a high risk of glare
DISCOVER OUR PRODUCTS IN VIDEO
---
ULTIM8: Extreme condition eyewear
TRYON - Style and performance
RUSH+ - Ultra-sporty design
OUR OUTDOOR TECHNOLOGIES AND MERCURO MODEL
Safety goggles
For every environment and every risk, a high performance Bollé Safety solution.
As comfortable and stylish as safety glasses, our goggle range will provide you enhanced impact resistance, adherence to the face and a wider field of vision.
And if you are looking for the comfort and light weight of safety glasses alongside the maximum strength of protective google, we give you the best eye protection 2-in-1: the hybrid line like Cobra TPR, ULTIM8, BAXTER, TRACKER, COBRA and RUSH+ ASSEMBLED.
Assembling tutorial: SUPERBLAST+VISOR
Find out to assemble ULTIM8 product worn in 3 different ways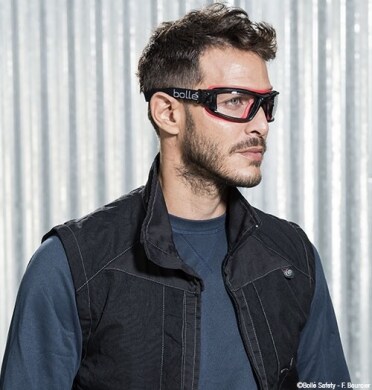 Face shields
An outstanding 180° field of vision. Easy to fit with its height and width-adjustable headgear and headband. SPHERE adapts to all heads for all uses.
It will protect you from electrical short circuits arcs.
Resistant to high energy impact (A marking).
Prescription safety glasses
Why choose Bollé Safety to protect and correct your employee's eyesight?
1 - Poor vision can increase the risk of accidents and reduced productivity. Our wide range of solutions meets 98% of correction needs
2 - A simple bespoke offer accessible to all to combine protection and correction adapted to each employee
3 - We guarantee you optimal optical quality and a personalized service with a network of optician partners nearby
Discover our prescription programme EXCELLENCE : the very essence of innovation to provide your employees more comfort and meet your obligations.
The technical performances of our safety prescription glasses goes beyond standards and gives your employees' eyes increased safety. Of course, the comfort and design of our lenses and frames are studied to give optimum vision and make employees want to wear them.
Besides the safety provided by our products, we support you in the choice of protection for each employee. Bollé Safety is a strategic choice to implement your health and safety policy with peace of mind.
Carefully selected to bring you a wide choice of plastic and metal frames, it guarantees optimum protection.
The product line features various frames that can be fitted with 4 types of prescription lens (unifocal, bifocal, progressive or degressive) and three different lens materials (polycarbonate, CR39 or mineral glass).
Discover in video Excellence: Bollé Safety prescription programme
Cleaning solutions & accessories
Certified by the COLTS laboratory, B-CLEAN by Bollé Safety is a complete and efficient cleaning solutions range.
Silicone free, its aqua formula guarantees perfect cleaning and protection for your glasses and goggles.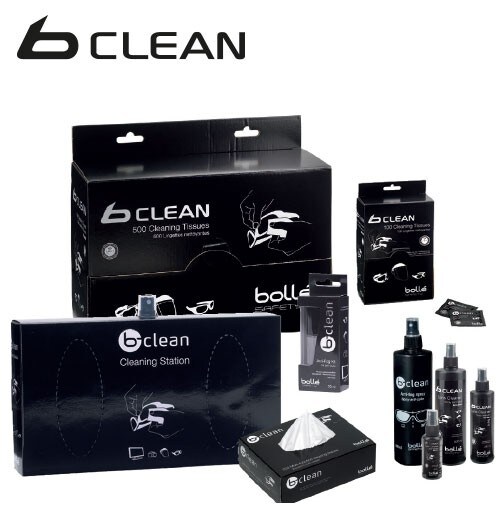 Our technologies
PLATINUM®
ANTI-FOG AND ANTI-SCRATCH COATING : EVER LASTING PROTECTION
Applied by a dipping process on both sides of the lens, Platinum® is a permanent coating that gives a high scratch resistance and delays fogging beyond the minimum required standards. Platinum® ensures greater safety, reliability and comfort.
Imitated but not equalled, PLATINUM® meets the requirements of all international standards and is available on all new products and select legacy styles. In all conditions and at all times, the PLATINUM® innovation provides the maximum protection for your eyes.
PLATINUM® - Anti-fog and anti-scratch coating
PLATINUM® - Demonstration
CSP
THE WINNING COMBINATION, IN ALL CONDITIONS!
Like ESP, this innovative coating is an effective solution for all activities that alternate exposure to bright light and low light, while also being suitable for extreme temperature environments. Ideal for cold and hot environments, like construction sites, food manufacturing, refrigeration industries...
CSP technology to filter blue light (52%) is combined with the exclusive coating, to sustainably combat fogging and provide permanent visual comfort from a single pair of spectacles.
TWILIGHT
Recommended for outdoor work at dawn and at dusk, TWILIGHT is a real shield against blue light. Contrasts are accentuated for better visibility and the double-sided PLATINUM® inner/outer anti-fog coating is effective even in the most extreme conditions.